TRUSILICON™ LASER SAFETY GOGGLES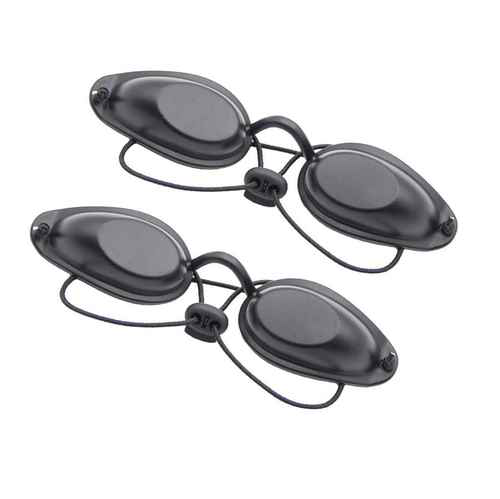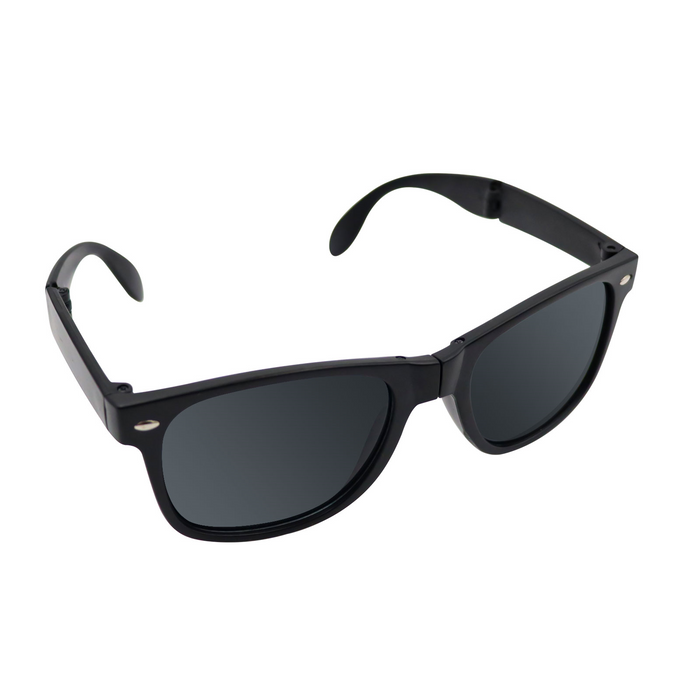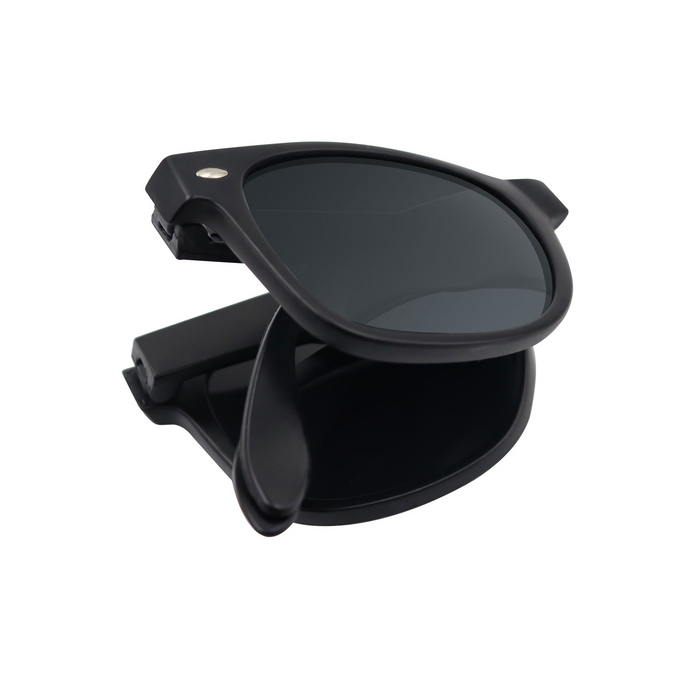 YOUR EYES NEED PROTECTION!
Great! You decided to use your new Kelio™ Pulse Handset to trim your facial hair forever—the right decision. The chances are that you are going to expose your eyes to some of the intense laser pulses emitted by your handset due to using it close to them.
Which why we came with the perfect solution...
TruSilicon™ Laser Safety Goggles use medical-grade silicon to cover your eyes, blocking harmful radiations without blocking your sight. 
Add TruSilicon™ Laser Safety Goggles now and use your handset with peace of mind.
Features:
Premium material, ergonomic design, and perfect opacity.

Easy to adjust the length for a comfortable wearing experience. One size fits everyone.

Made for use with IPL devices