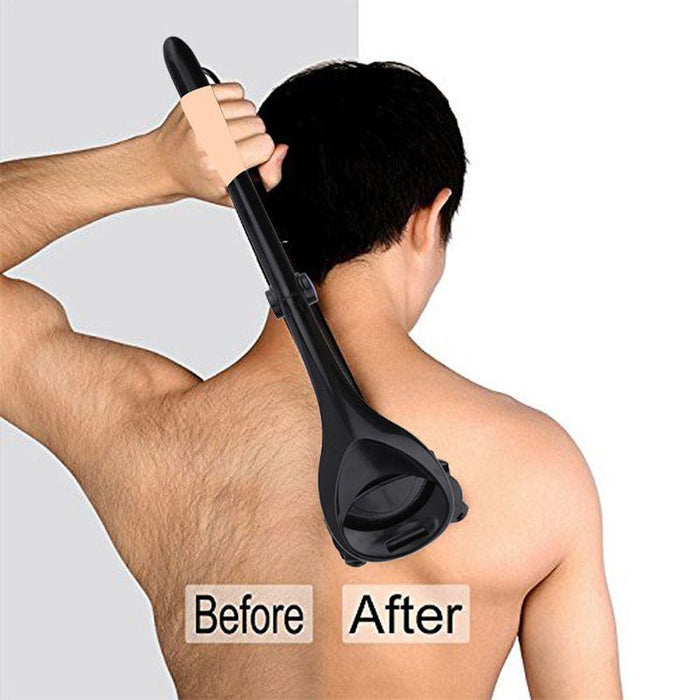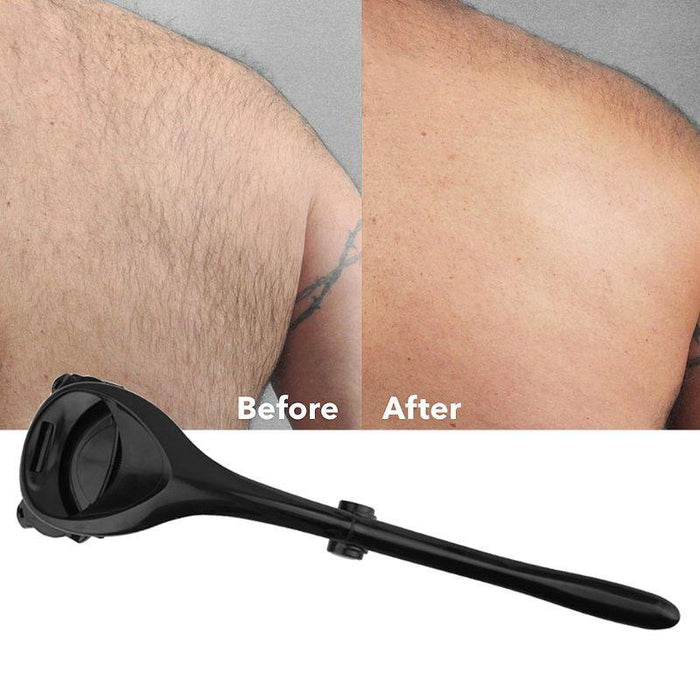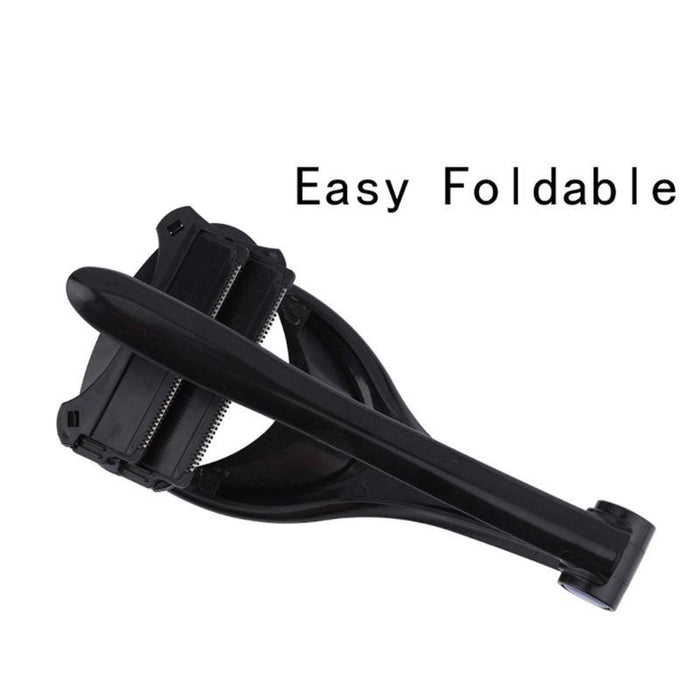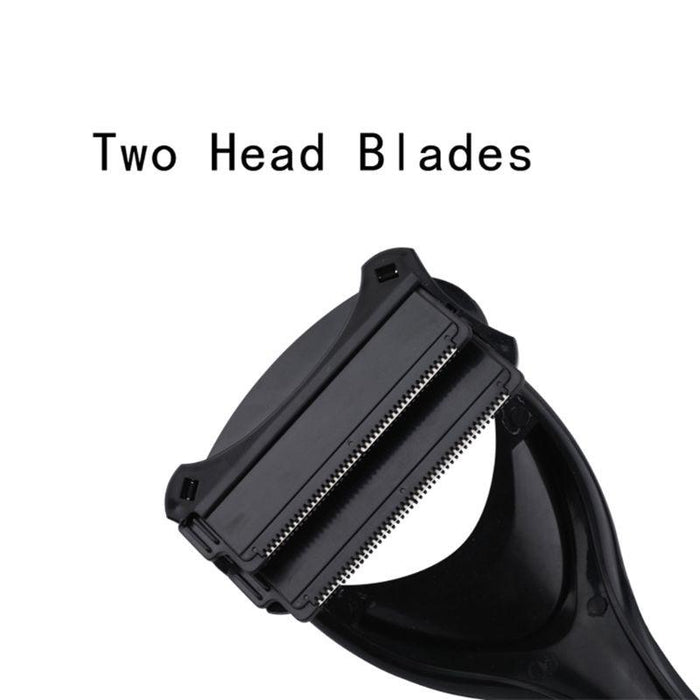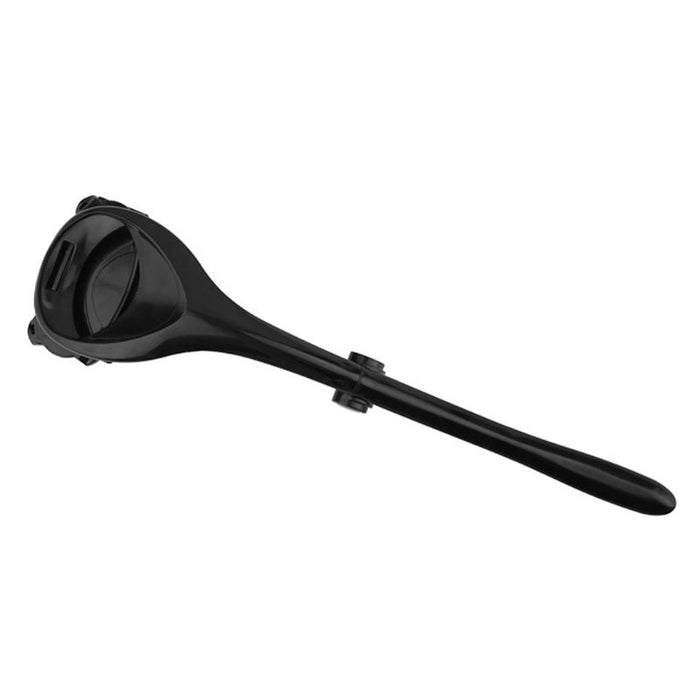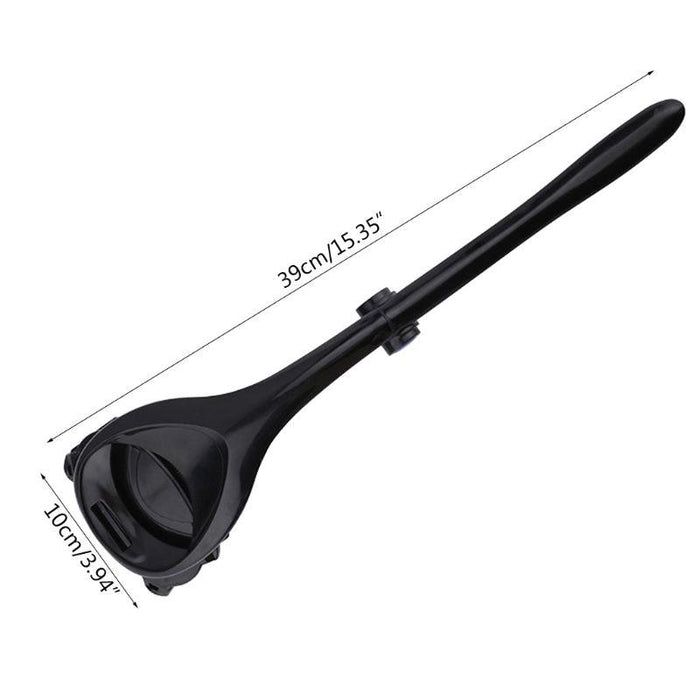 Do the hard things on your own!
The first step to using your Kelio™ Pulse Handset is to shave the treated area using a razor. Unfortunately, regular razors are far from ideal for hard-to-reach areas like your back. You can call out for help from someone else, or you can use our new perfect solution.
Kelio™ Back Shaver is an innovative solution that will enable you to shave your back on your own quickly and easily before starting your IPL treatment.
Features:
Unique blade design won't hurt your skin, comfortable, and safe to use.

With a wide and massive blade, the shaver will quickly remove your body hair.

S-shaped plastic handle design will allow you to shave the back hair by yourself.

Easily reach all areas and remove your back hair and full body hair.

Rustless blade, suitable for both wet and dry use.

Replaceable blade, the blade can be changed, easy to use.