Rid Yourself of Unwanted Hair Forever

and Put an End to The Vicious Cycle Of

Shaving

,

Trimming

,

Waxing

, and

Plucking
01.
Shave or Trim the Desired Area
Whether it's your neck, shoulder, or below the belt, each one of us wants to remove hair from a different part. The first step is to use a trimmer, razor, or electric shaver to remove hairs to allow the light rays to reach hair cells. Soon, you won't have to shave or trim ever again.

02.
Start the device and choose the right energy setting
This is easy. You plug it into a power socket, then choose the right energy level according to the user manual. Kelio™ Pulse has 10 energy settings and is the only at-home IPL laser device for men that uses such a powerful bulb, which can reach 22 joules of output energy.

03.
Apply it to the desired area using the glide or manual mode
Depending on the size of the area you want to treat, you can opt for the glide (automatic) mode, which emits a succession of rapid flashes while you move the device. Or use the manual mode in which you initiate the flashes. (It's all laid out clearly in the user manual.)

04.
Start seeing the hair growing less and less with each treatment
Get ready to look clean and feel clean without the hassle of hair removal and all the problems that come with it

Kelio Pulse uses clinically proven technology that allows you to safely perform IPL Laser treatments in the comfort of your home WITHOUT the expensive trips to the clinic and all the pain that comes with it. Plus, using Kelio Pulse for long-term hair removal is a fraction of the clinic's price.

Unlike other devices on the market made for women, Kelio Pulse uses a patented RAL technology with closed-chamber light emission to concentrate all the energy on the hair without waste, making it safe, pain-free, and effective on men's coarse hair.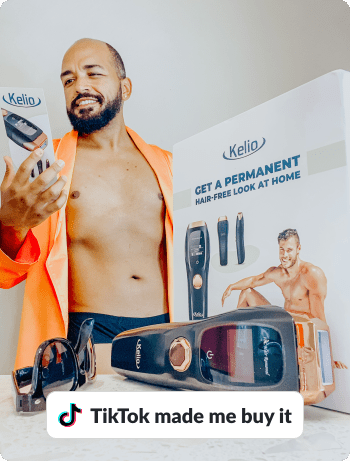 Equipped with RALT Bulb
Our patent-pending RALT™ IPL bulb was created based on years-long studies of men's hairiness. We came up with a tailored solution for all men's stubborn, coarse and thick hairs. RALT stands for Rapid Acute Light Technology, and it uses a closed chamber emission to concentrate all the energy on the skin without waste.

Therefore, it can ensure maximum light absorption and thus hair removal effectiveness while still being safe and pain-free. Simply put, no other device can achieve similar results to Kelio™ Pulse.
Pain Free

Works on coarse hair

Long Lasting Result
Works on any body part
Yes, even down there. We designed Kelio™ Pulse to adapt to every inch of a man's body to yield the best results. All you have to do is choose your next hair-free body part, and Kelio™ Pulse will take care of the rest.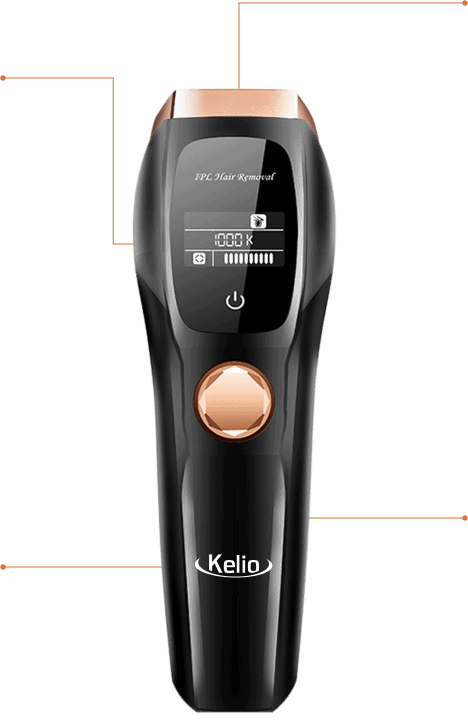 Works with sensitive skin
A study* showed that 60% of men have sensitive skin. Yet, most of us like to claim otherwise. We want to play it tough. So, do you find shaving or waxing a painful and irritating experience? If so, then you must have sensitive skin, and you'll be thankful for stumbling upon Kelio™ Pulse because it's made to be non-irritating to the skin. It can even help the skin heal from the long-lasting damage of other hair removal methods*.
Salon-like results for a fraction of the price
Laser is great! But it's also costly and very inconvenient. You will need numerous sessions until you finally get rid of unwanted hairsoat you'll need multiple trips to the salon. With each trip, you'll have to pay the clinician fee as well as the clinic fee. Here in Kelio, we designed a safe device that you can use on your own to cut off all of these extra fees, which is how it was possible to make the device this affordable. You only pay once, and that's it.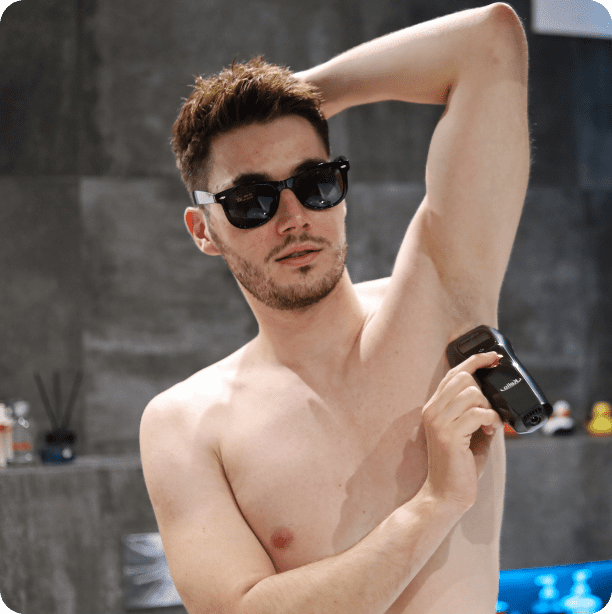 GOODBYE UNWANTED HAIR, HELLO HANDSOMENESS
Every man is different. Some of us want a smooth chest to appear more muscular. Some others want to remove back hair to please our significant other. In other instances, we just want to remove hair from a small area like the neck, armpits, or down there. In all of these cases, Kelio™ Pulse is perfect for helping you accomplish the one thing you have in common with other men: the goal of gaining full control over unwanted hair in an easy, convenient way without breaking the bank or looking like a teenager who just hit puberty.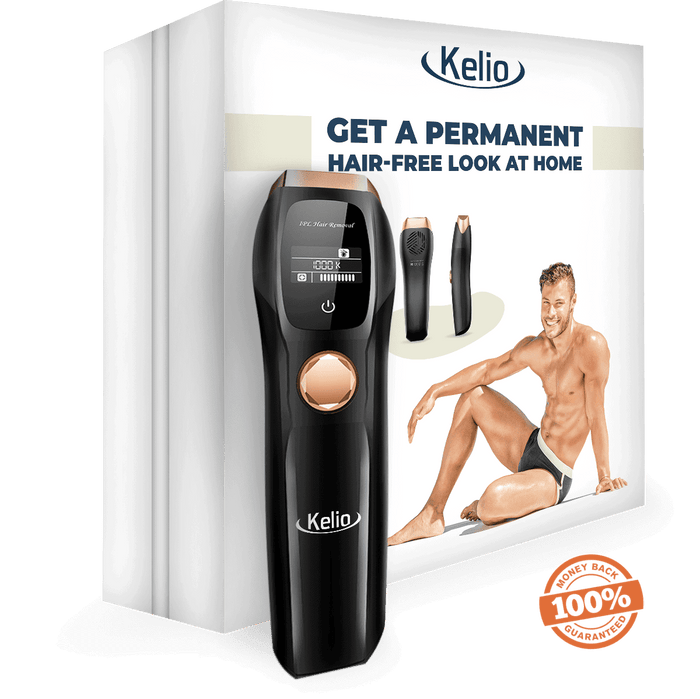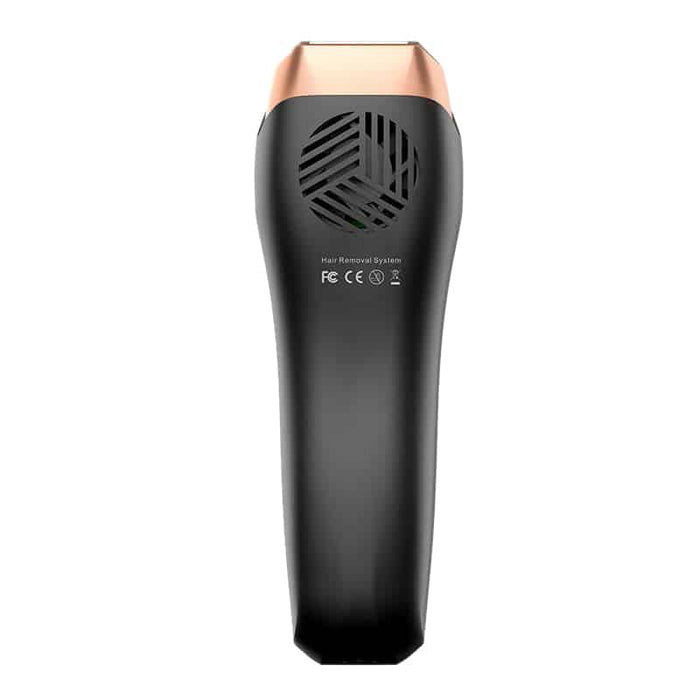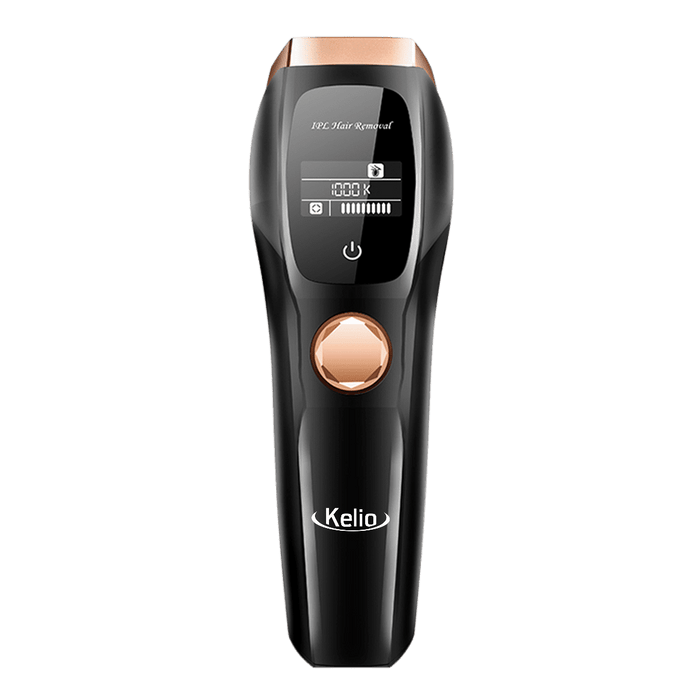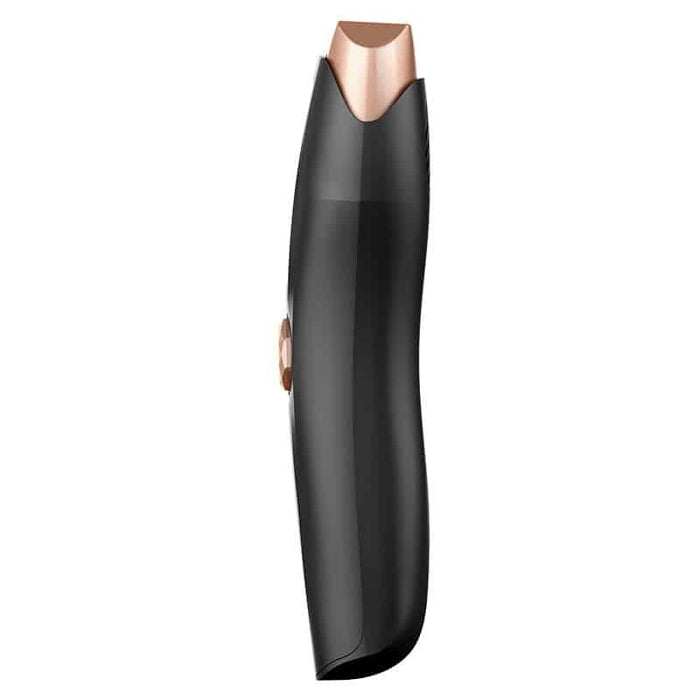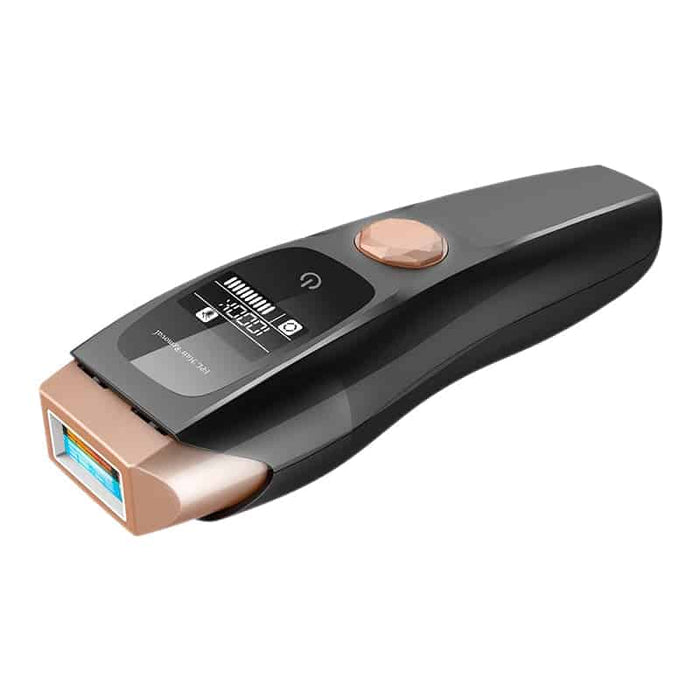 UPDATE - July 30, 2022
Due to high sales volume, our stock availability and prices may vary. We apologize for any inconvenience. Our team is doing everything they can to replenish stock.
"I'm a hairy dude and I also have sensitive skin so shaving or waxing my body hair just turns me into a blushing peach. 10 weeks into the treatment with Kelio Pulse and I was finally able to stop shaving. My skin loves it (and my gf too)."
- David K., USA

120 Days Money Back Guarantee

Free Worldwide Shipping

Top Rated Customer Support

Buy Now, Pay Later With Affirm and Splitit

We donate 10% of your order to Carbon Removal
What they say
I have very kinky curly hair on my chest and my GF doesn't like it even though she likes my head hair and plays with my curls - she says she likes to rest her head on my chest and feel skin and not some wiry hairs. so i started shaving only to figure out that my sleek chest in the morning turns into a stubbly and scratchy mess by the same night. Waxing was a no go for me so decided to give kelio a try - i wasn't expecting that it'd work but it was my last try before getting laser in a salon. that was two months ago and now I can barely see my chest hair. this was a surprise to me but a good one. if you're a guy who's bothered by hair, you should try it

Eric J.M.
United States (US)
Let me start by saying I've never used laser hair removal before! This is my first time and it worked very well! After a few treatments and adhering to the schedule, it removes all the hairs everywhere on your body. I chose the highest setting so the treatment was a bit painful but bearable. No pain no gain right? My skin was a bit red after the treatments but the redness disappeared within an hour. The product looks high quality and what's more important, it absolutely 100% works! It made shaving unnecessary!





David C.
United Kingdom (UK)
I guess I am one of the few guys that review this type of product. I have hair growing on the sides of my ears. I have to shave it daily. The shaving irritates and I frequently cut my ears doing it.I had been wanting to try hair removal for years, but the cost of professional salon was just too much. And I don't have the time to even go.I bought this IPL device. It works great. Easy to use and just takes a minute or two to do it right after I shave in the morning. No pain or discomfort from it. It zapped my ear hair and it is gone! After just the first week I was able to really tell the difference. I can definitely recommend this product.



Steven F.
United States (US)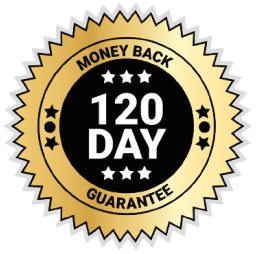 Try Kelio Pulse Now For 120 Days, Then Decide For Yourself!
Place an order, receive it, then try it for a while. Suppose for any given reason you don't like it. Or maybe your partner doesn't like it. Or it didn't bring you the results you're expecting. Even if you just need your money back because of urgency, reach out to our 24/7 customer support team within 120 days of making your purchase, and we will provide a full refund.
Which brand of razor blades does that?
Frequently Asked Questions